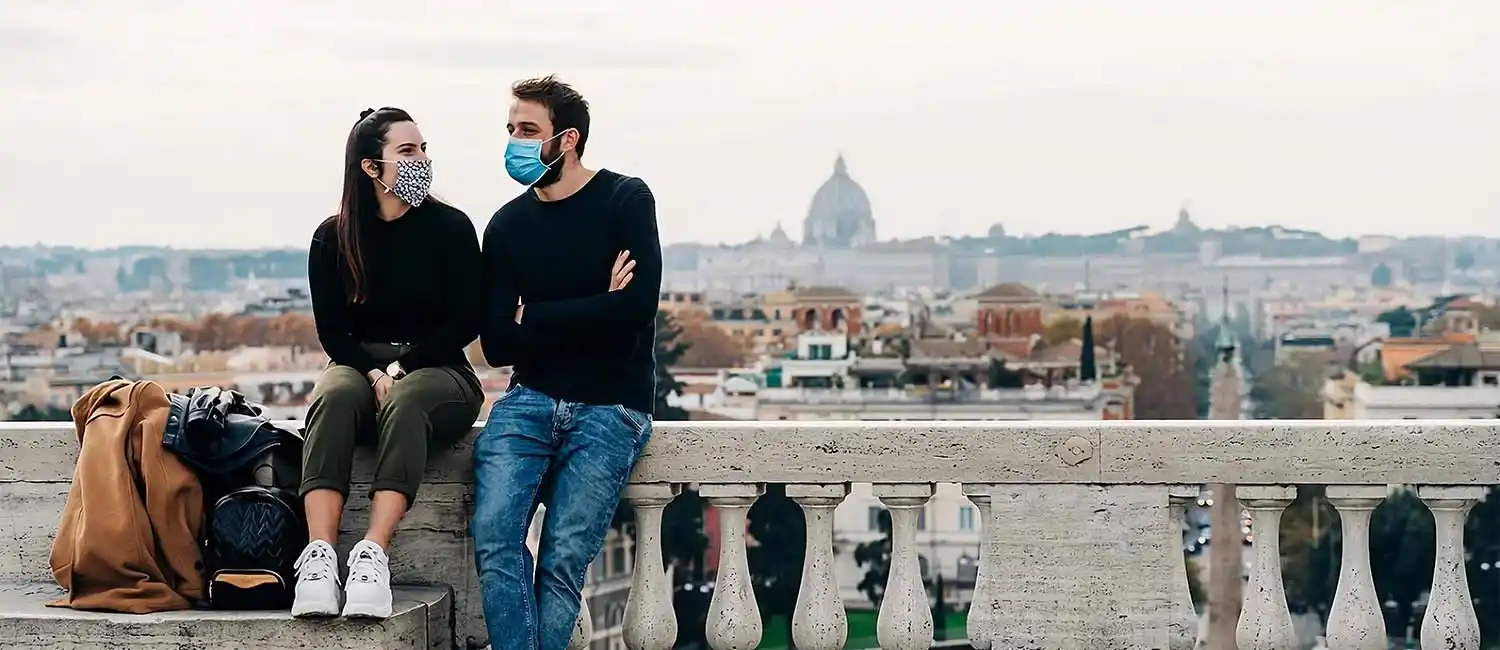 Covid-19 Travel Can be Simple
We continue to follow and monitor advice from the Foreign, Commonwealth and Development Office on travel to each of our destinations. With rules and regulations changing rapidly for each destination, we are focused on remaining flexible and communicating up-to-date information as soon as we can. As a family owned and run business, we have spent the last 42 years developing personal and long standing relationships with our clients and partners around the world, in order to provide the very best holiday experience.
If you have any questions or concerns about an upcoming holiday with Luxury Holidays Direct, please do not hesitate to get in touch with us. We are proud of how we have looked after our clients over the pandemic and we are confident we have the right travel plan to offer our clients flexibility and support.
Travelling in COVID
The information contained on this page is accurate to the best of our knowledge. It is provided as guidance only and is subject to review and change. Please check official sources and the UK government website regularly prior to travel, as information and requirements can change frequently and with little notice.
It is your responsibility to ensure you check and comply with the entry and exit requirements at your arrival and return destinations and any transit points. Please be aware that if you fail to comply with these requirements, you may not be able to travel or be permitted to enter your destination.
What is Our Policy Regarding Refundable Deposit?
What is The Refund Policy For Existing Bookings?
Why Is Insurance Crucial