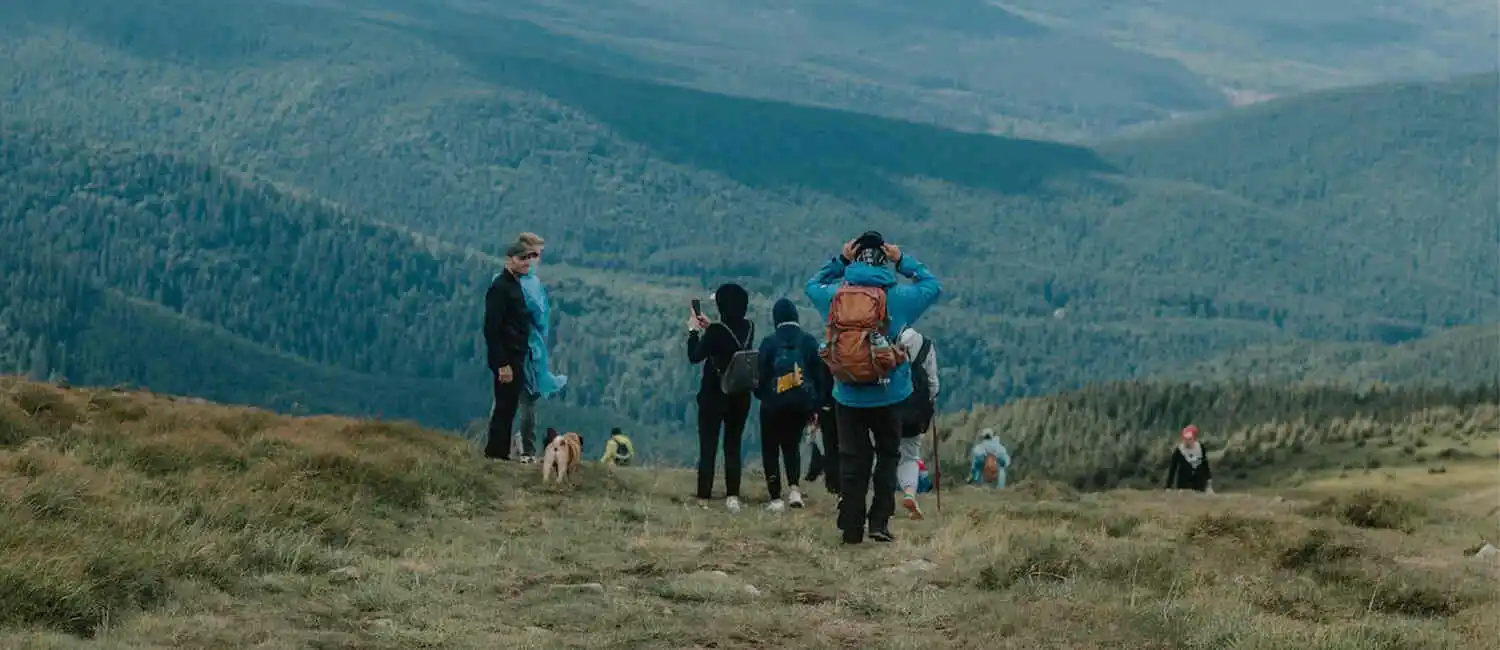 Request-Quote
We are ABTA licensed and ATOL bonded to protect your booking.

Our Promise to You

A Luxury holidays company based here in the UK, tour operating for over 40 years

Popular destination specialists guaranteed to answer your needs swiftly

Hassle free Service! Personalised service where we source the deals for you

Offering over 400 holidays worldwide catered for all budgets

Price match guarantee

Low deposits and flexible payment policies

Outstanding travel services - check out our reviews!
Please enter your details below and one of our travel expert will contact you to discuss about your luxury holiday